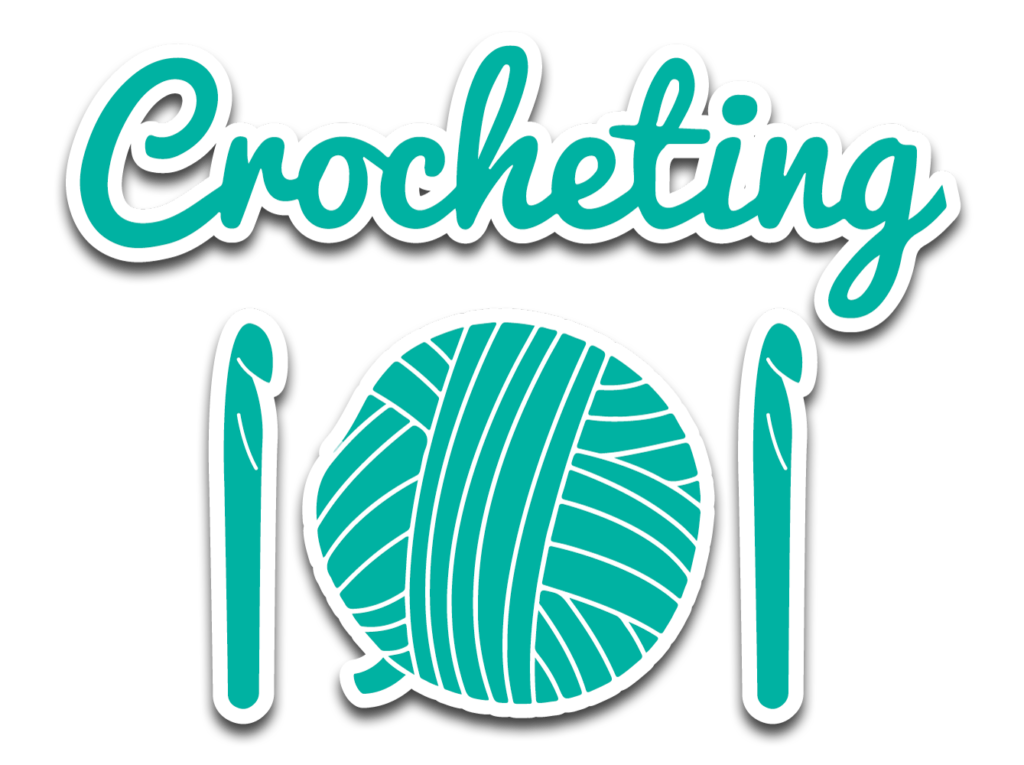 How to Crochet for Complete Beginners
The complete website, video series and ebook, designed to teach how to crochet for even the most yarn illiterate and offered
100% free
.
First of all, Crocheting 101 is free. Yup. It's totally free. 100% free. Want to learn to crochet? It's free. Did we say that already? 
Crocheting 101 is a complete online video learning series and eBook designed to teach you how to crochet.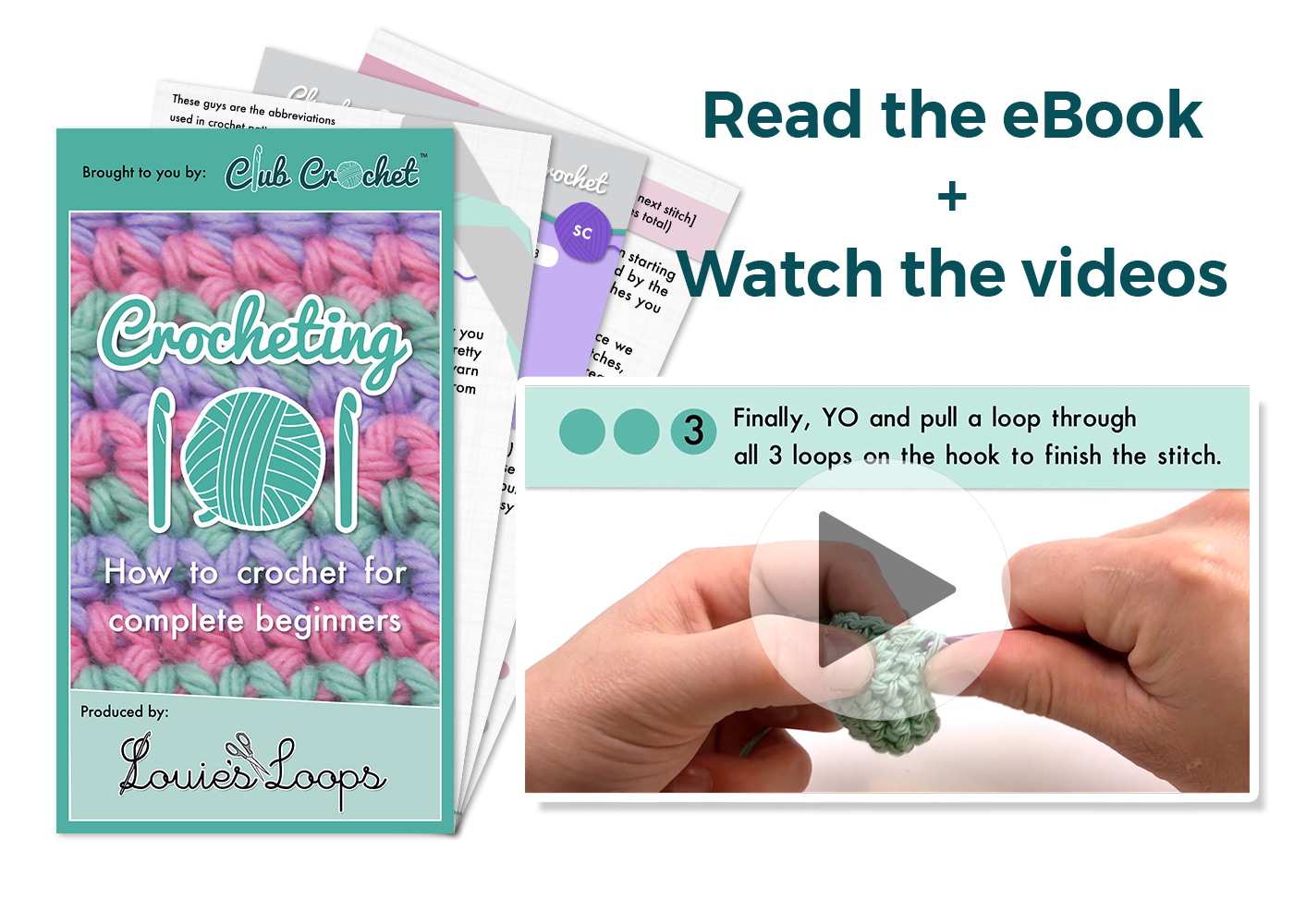 Crocheting 101 is a how-to guide (video series & ebook) for complete beginners. You'll go from a novice to a full-fledged hooker in no time.
If you don't know, crocheting is a yarn craft where you can make things like beanies, blankets, scarves and our favorite, amigurumi, which are like little crocheted stuffed toys. Here's a definition:
cro·chet (noun)
A handicraft in which yarn is made up into a patterned fabric by looping yarn with a hooked needle.

It's somewhat like knitting, except instead of using two needles, you use a hook to make a series of loops and knots, also it's way better than knitting…
how does crocheting 101 work?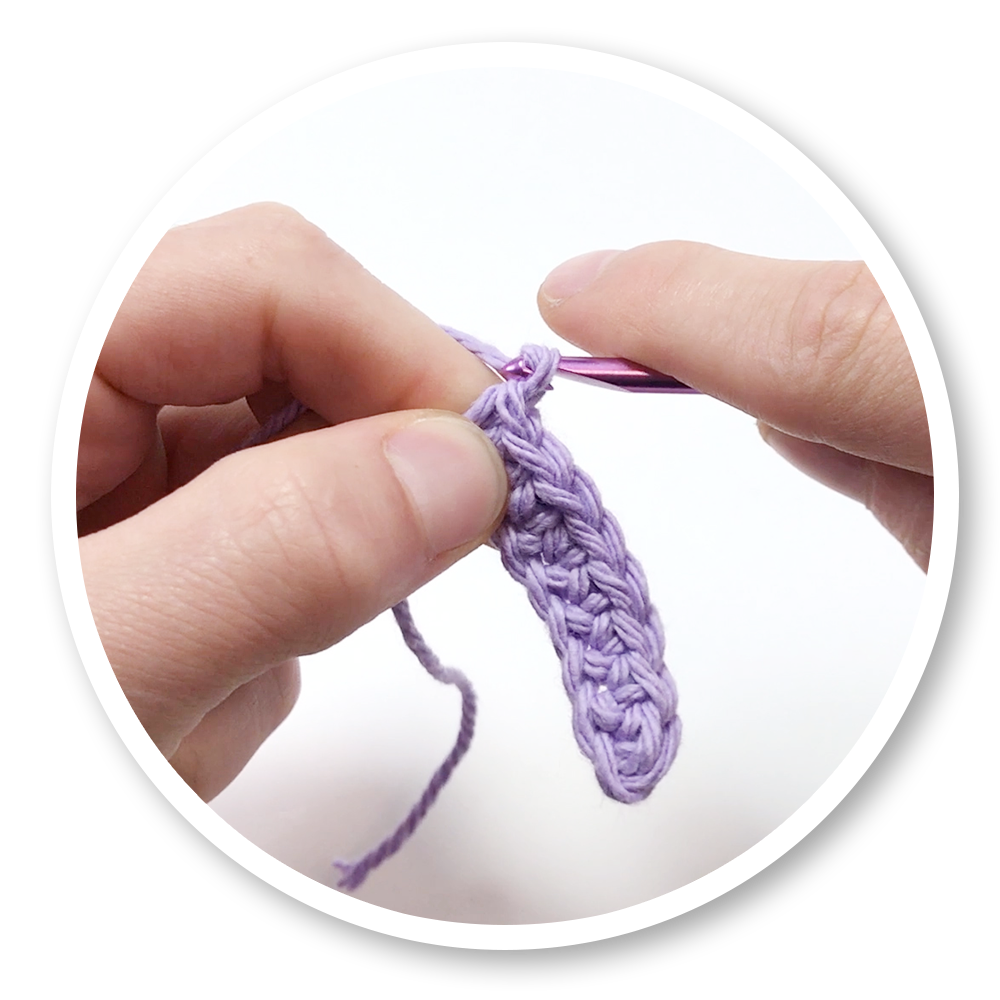 Crocheting 101 consists of 10 chapters, each building upon the last to teach you the next technique.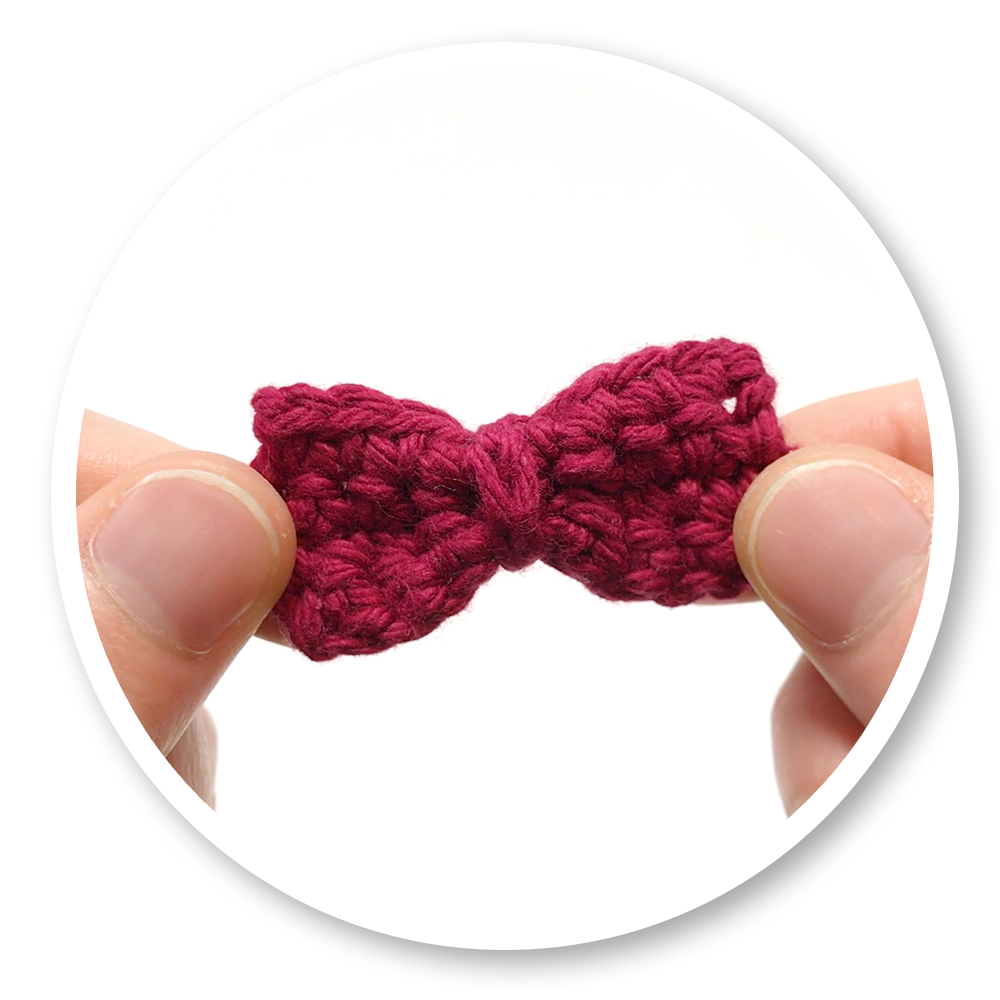 In between chapters are 7 Projects, which give you the opportunity to not only put your new skills to the test, but also actually make something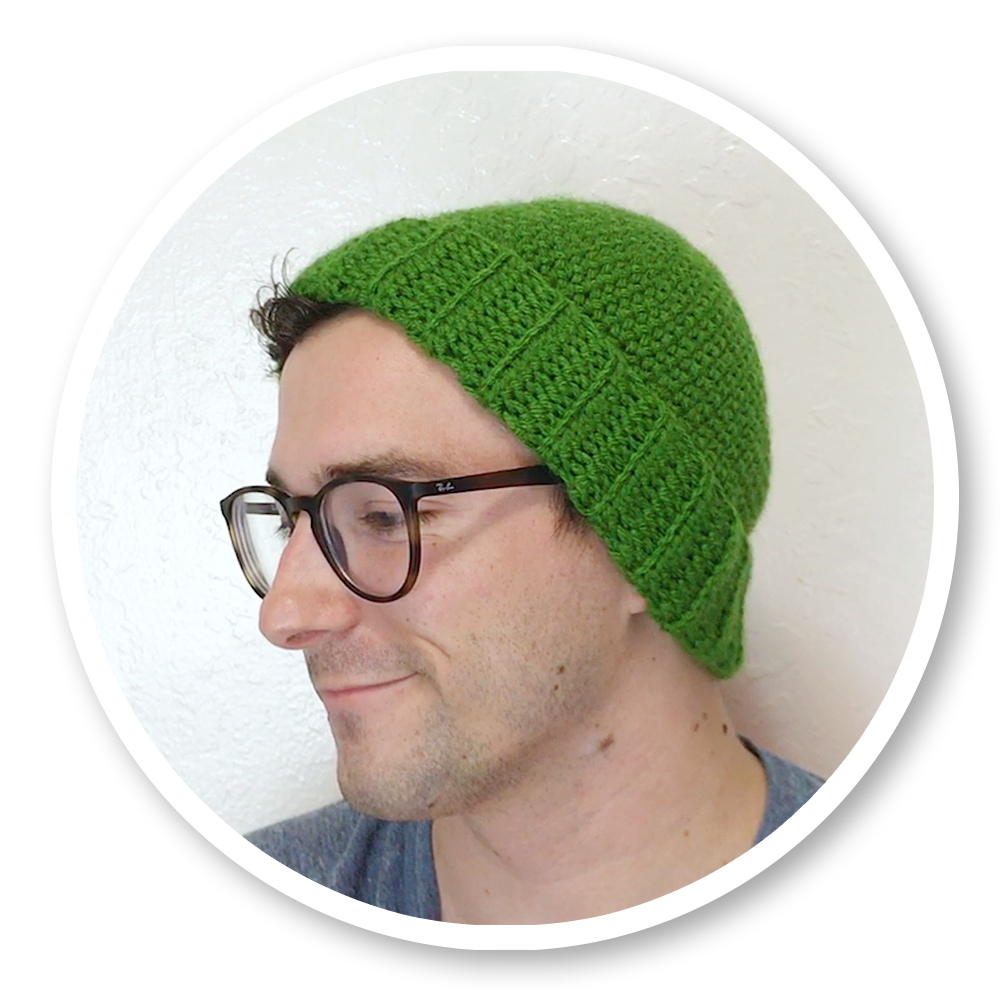 At the end of your lessons is one last final project for a beanie, which includes all the techniques you've learned throughout the course!
Crocheting 101 was built to accommodate any kind of learning style. Not only does each Chapter and Project come with a full video, but the entire thing is also offered as a free, downloadable ebook where you can see the written instructions and pictures, so you can go at your own pace.
These kits include all the yarn, hooks, stitch markers, and needles I use throughout the series; everything needed to practice crocheting, make the 6 unique projects, and even have a bit left over to eat in case of emergency!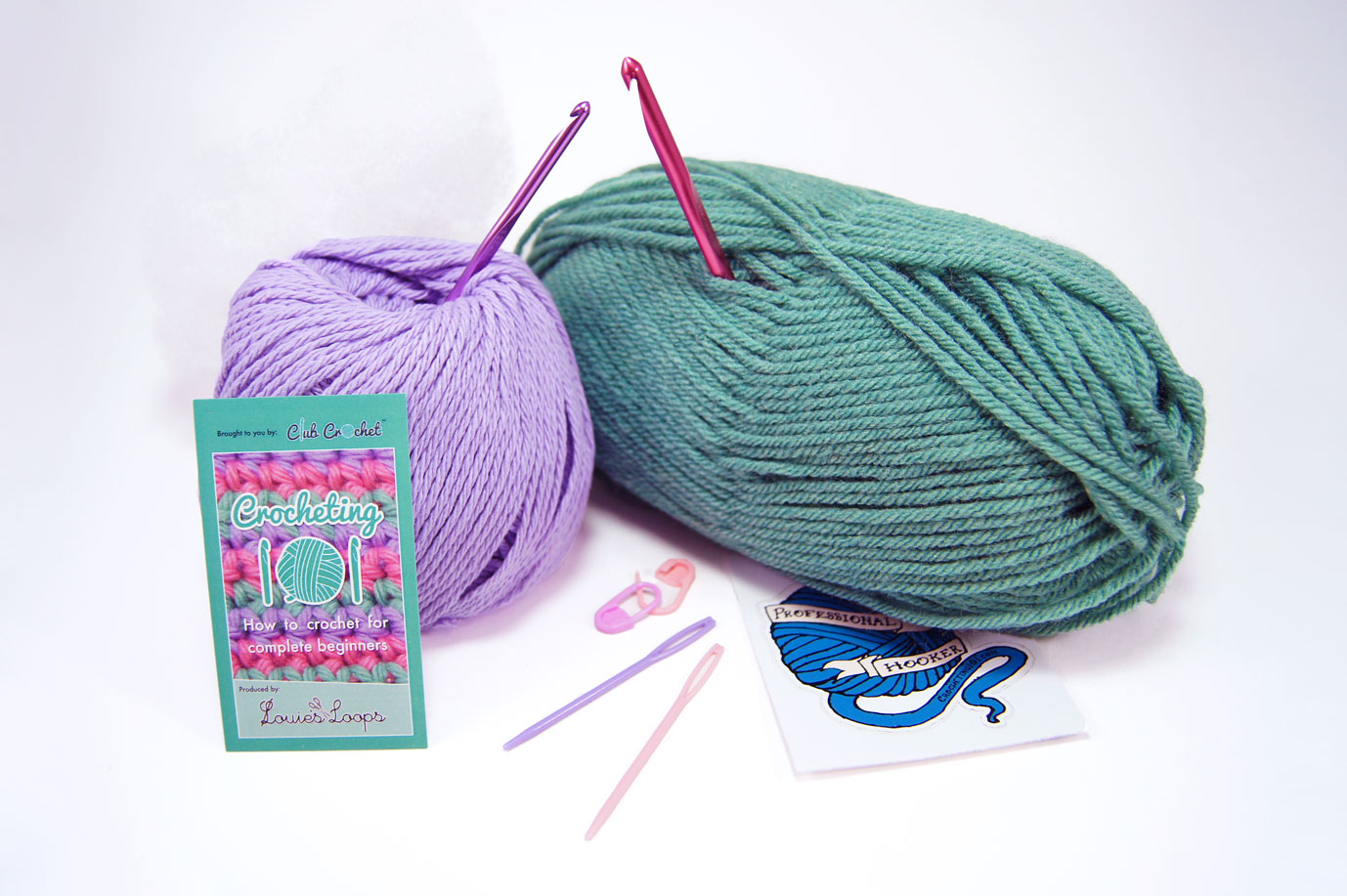 become part of a growing community
Crocheting 101 is a part of Club Crochet!
Club Crochet is a subscription service for crocheters! Get hooked with new patterns and projects every other week and get access to all the previous patterns and projects! Learn using full video tutorials for each pattern, and crochet along with Louie during the weekly livestreams. And don't stress about getting the right materials by getting the monthly Club Crochet Kits mailed directly to your door every month!
Upgrade your free Crocheting 101 membership at any time to join the rest of the Club Crochet community. Plans begin at just $5/month.